What We Do
In the UK we are facing a huge challenge in tackling the issue of social mobility. Almost 20% of children within GLF Schools are recognised as being disadvantaged due to their family's socio-economic status.

Generally, those disadvantaged face extra challenges in reaching their potential at school as they have less opportunities and experiences to develop the essential skills to succeed.

Within GLF Schools there are currently:
16,783 Total Students
3,247 classifi­ed as Disadvantaged
2,815 receiving Free School Meals
297 in the Social Care System

Access to experiences can be expensive, a cost some families do not have the luxury of accommodating in their fi­nances.
We support the opportunities of children and students within GLF Schools through funding directed in three areas: Projects, Programmes and People Awards.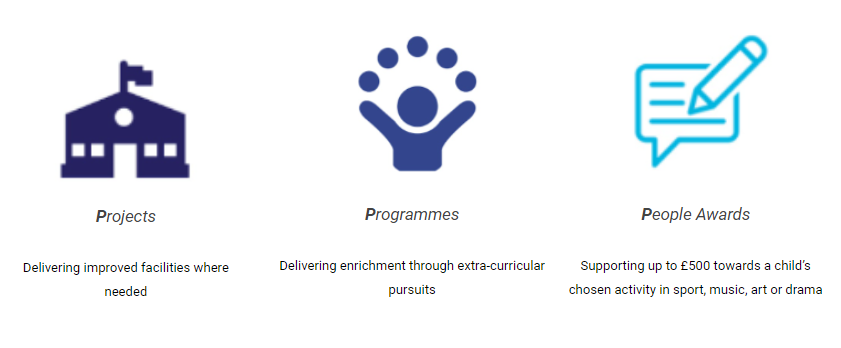 "As a former student and Head Boy I know that GLF Schools can transform lives and enable us to overcome adversity, whilst continuing to inspire and achieve."
Jak Martin
Please click the links below to view our Annual Reviews:
GLF-Schools-Foundation-Annual-Review-2022-23.pdfGLF-Schools-Foundation-Annual-Review-2021-22.pdf